Get on the phone and get paid
Anytime, anywhere, on your terms
Your hours, more commission, never get laid off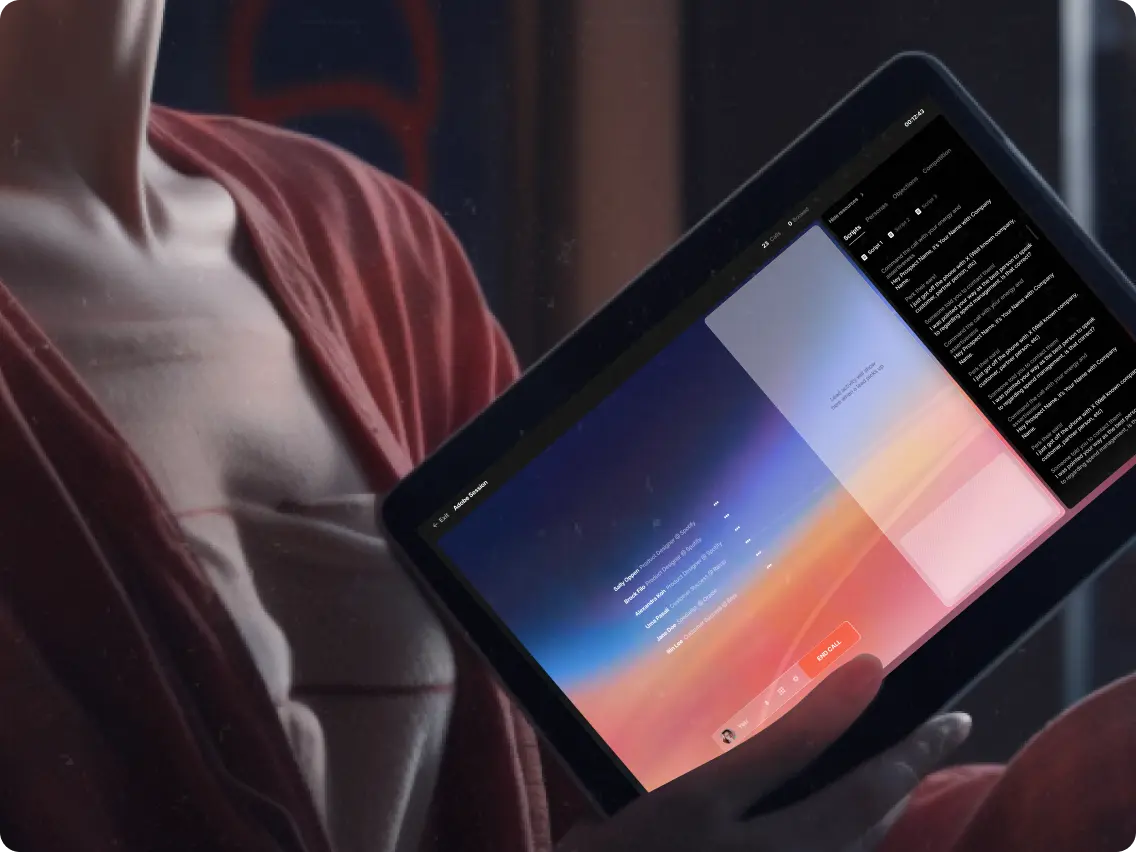 Call on your schedule and make a difference. Earn money by helping mission-driven companies push growth and innovation.
Earn Commission & Grow Your Network
Create an account to log in and explore different companies looking for sales pipeline and hires, and their commission rates. Pick companies or industries that excite you after reviewing the campaigns.
Transparent commissions and qualification criteria
Get paid for every qualified meeting you book
Earn badges and level up for more opportunities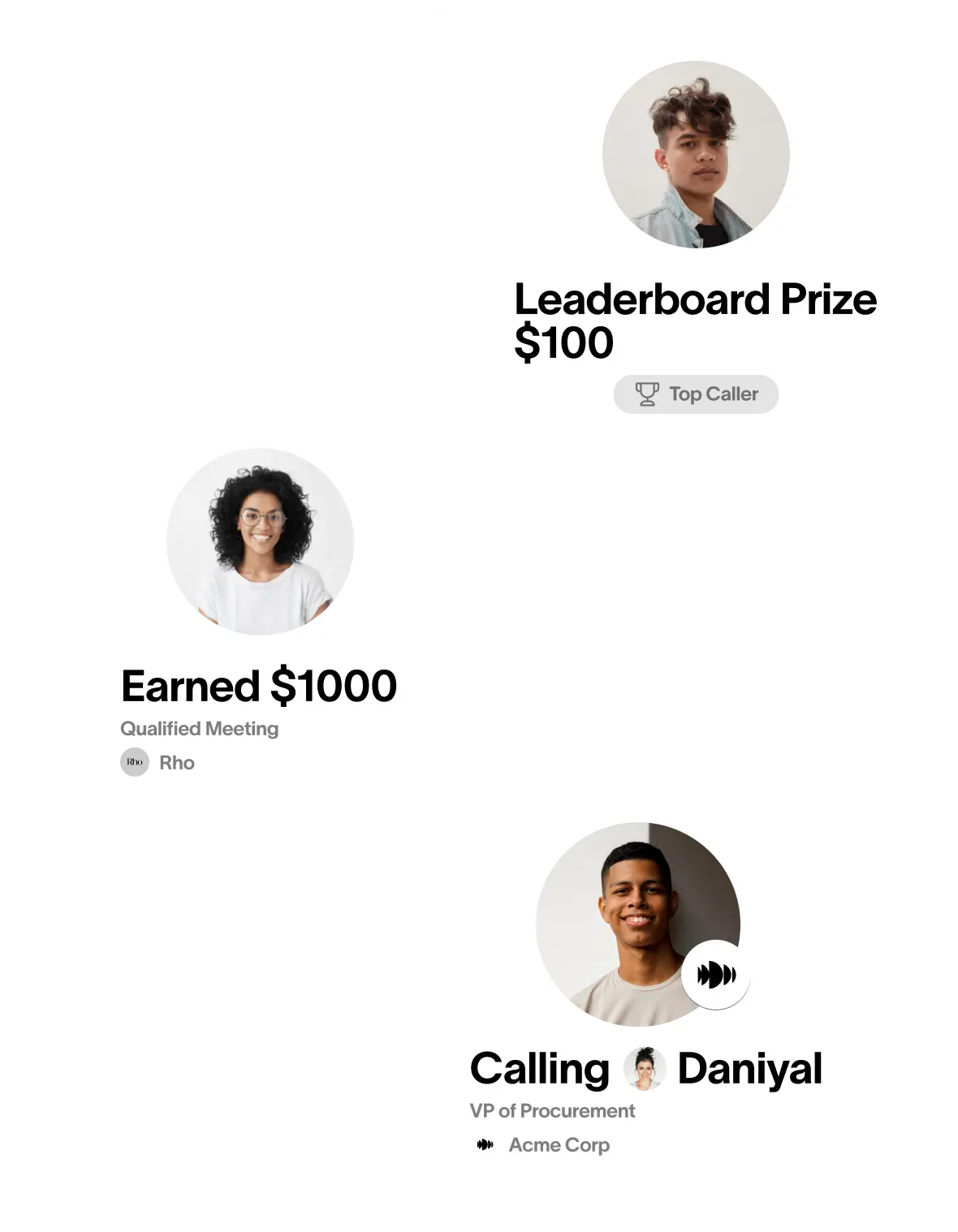 Train On Your Own
Every company on our platform has set up a thoughtful, interactive training module that you can learn online, with videos and quizzes. Think of it as a Sales University, but for free, and specific to every company and industry.
Comprehensive training modules to learn how to speak to different customers
Scripts, leads and recordings provided by companies
Drop into live office hours and training sessions with the community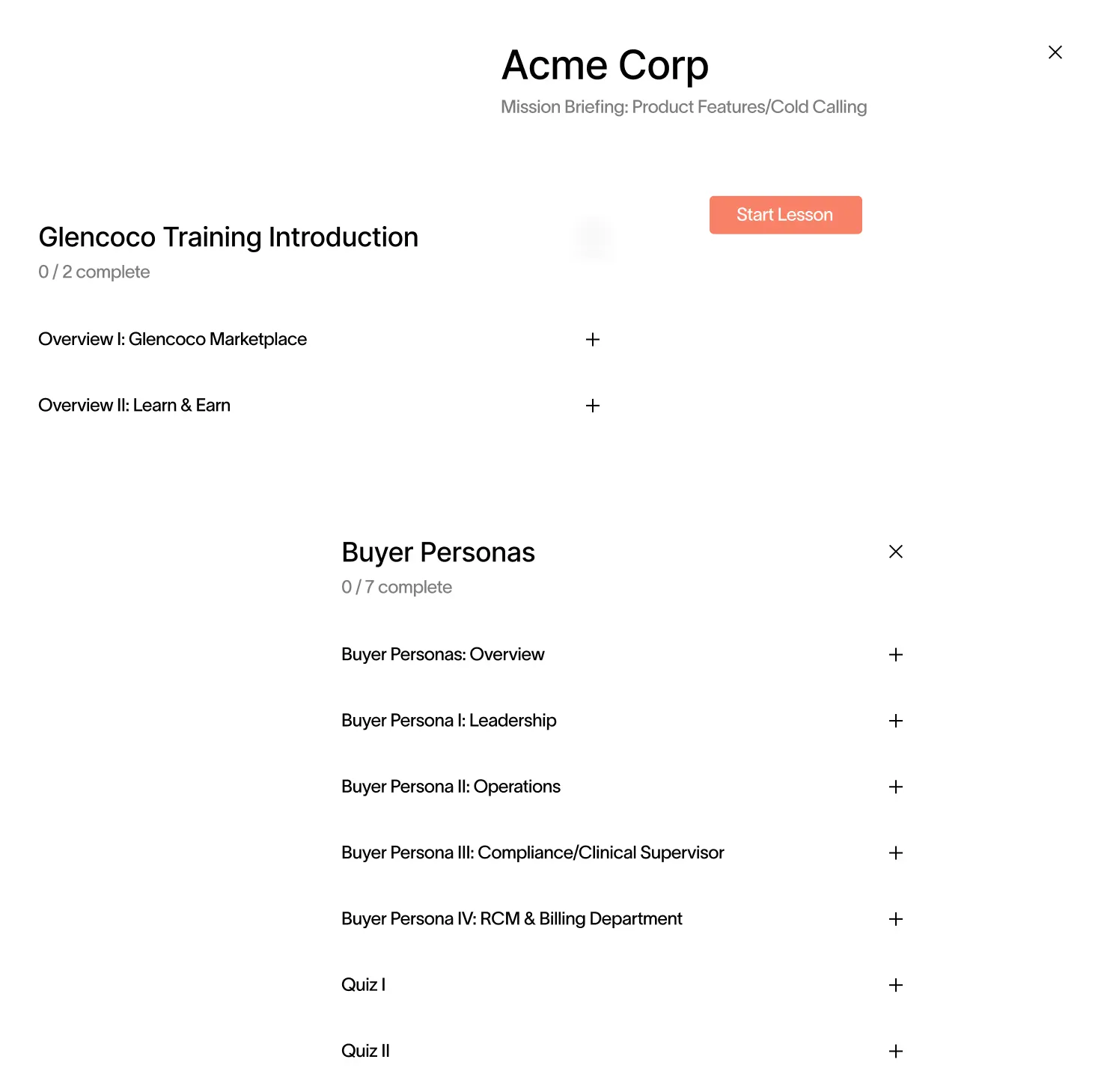 Start Calling
We've built a unique, smart auto-dialer that gets smarter over time.
Leads provided by companies
Source your own leads and book them through our platform
Use our algorithmic dialing cockpit to streamline calls - no phone needed
Chat asynchronously with company reps for quick feedback and clarifications
Drop into weekly office hours and fireside chats hosted by companies for live tips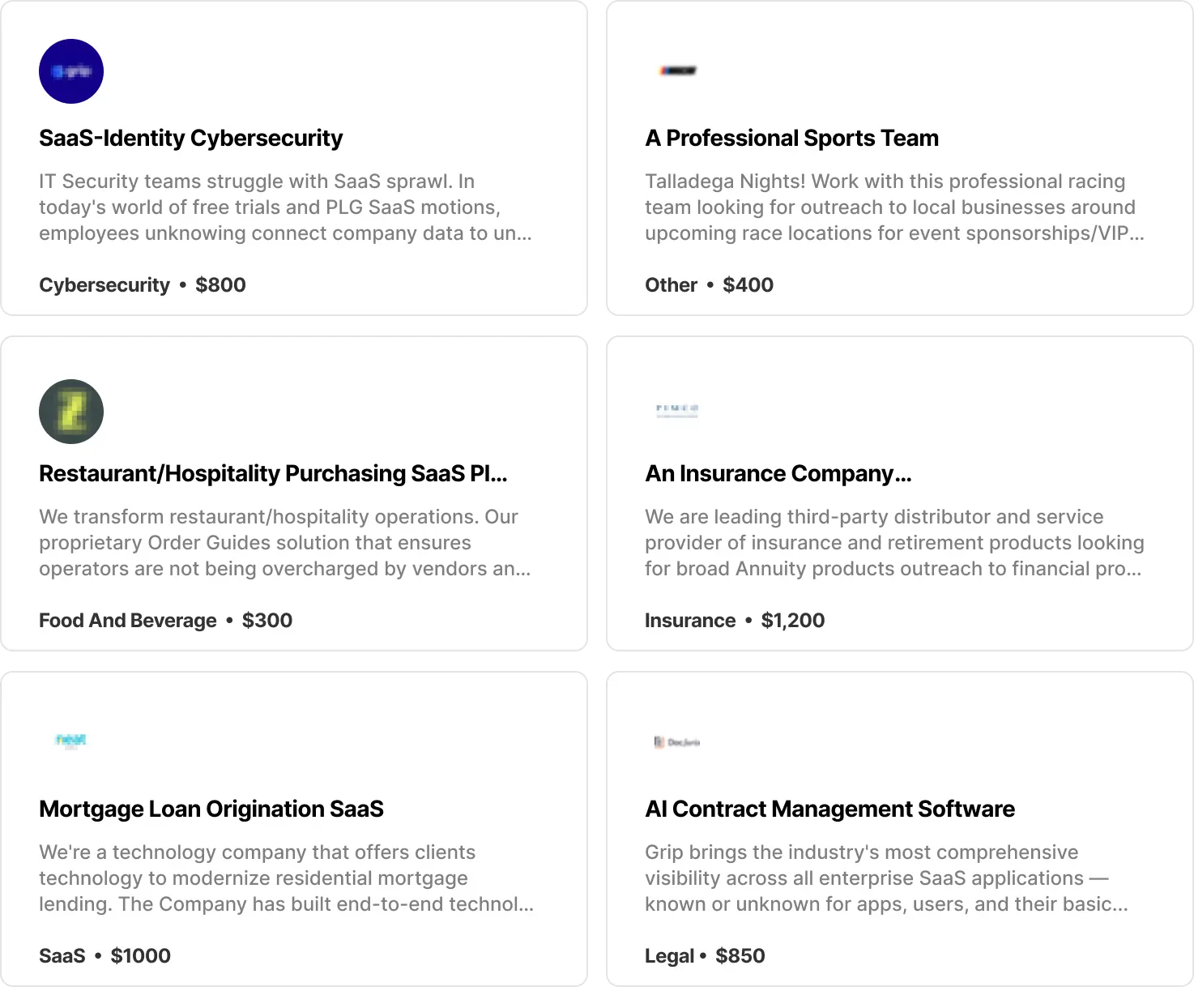 Stand out to sales hiring managers with our unique sales profile builder
Finding a full-time sales role is competitive. Prove it to them with real data:
Track and improve your stats, earnings, and performance
Take part in leaderboard competitions, spiffs, and community
Review best-in-class sales calls to improve your skills

Meet Glencoco: Your smart dialer cockpit and co-pilot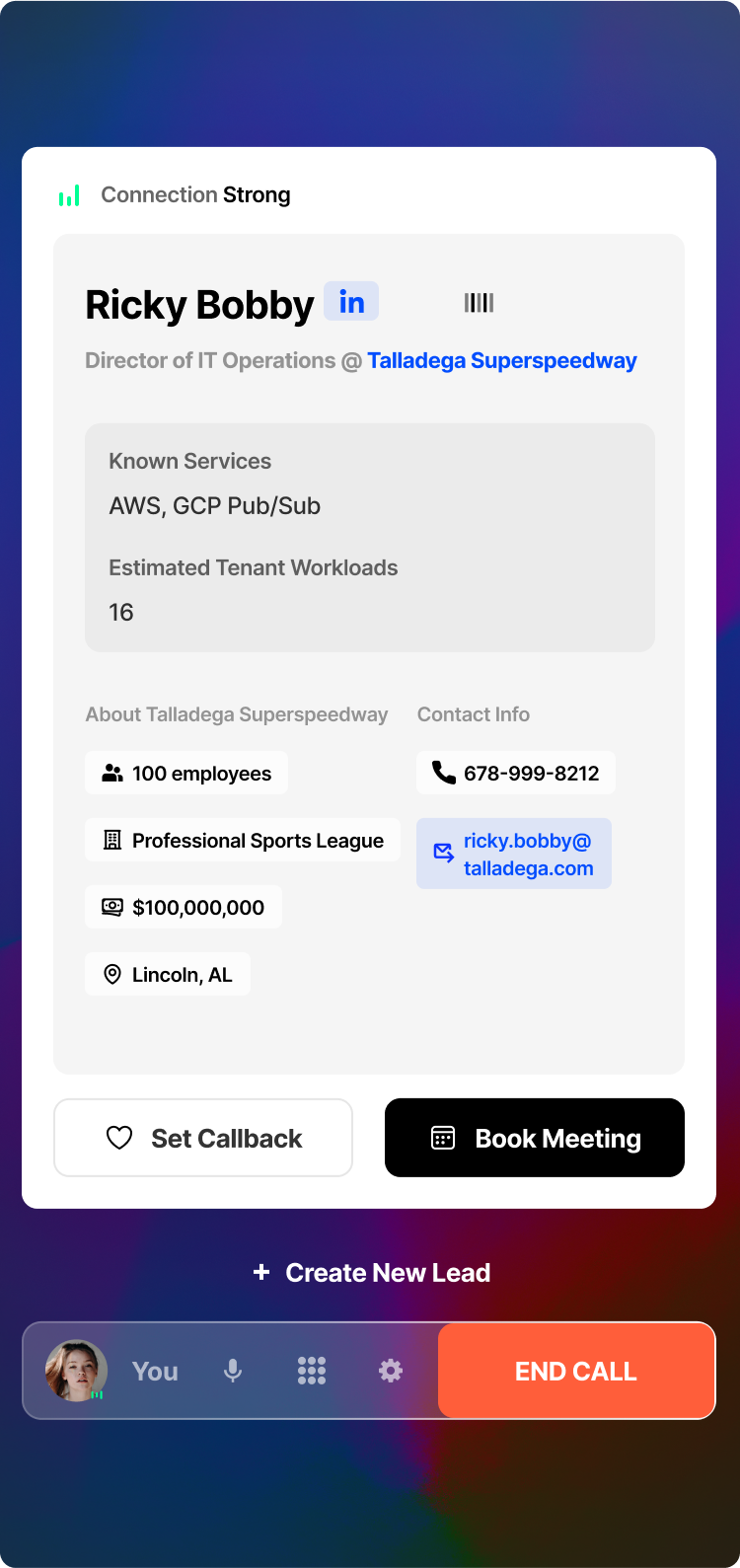 Glencoco gets smarter and better over time
Join the sales marketplace of the future, now
Create an account, set up your sales profile, and connect your bank account
Discover campaigns and companies hiring in our platform and start training
Start calling and earning
Post your publicly shareable sales profile and stats for referral bonuses
Learn, grow, and improve in sales